New Orleans' Top-Rated Metal Building Insulation Providers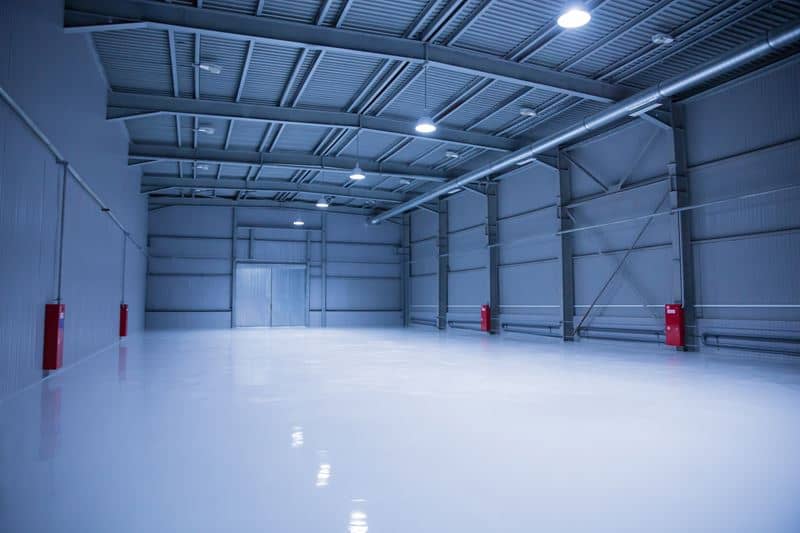 If your metal building suffers from condensation and dripping water, spray foam insulation is the number one solution in New Orleans. Metal building insulation from Mudbug Pavers can create a complete seal and vapor barrier on your building to ensure that moisture and air from outside can't seep in. Conventional fiberglass insulation won't be able to stand up to spray foam in protecting it from moisture damage from mold and mildew that forms when water meets metal. Spray foam insulation is easy to apply and can form to any shape and size building, making it the best choice for metal building insulation in New Orleans.
Despite being the professional paving company serving our area, Mudbug Pavers is also proud to be offering spray foam insulation service for metal buildings. Whether your metal building is storing your RV and personal items or it's a warehouse for your business, we can take care of the insulating you need to keep the metal healthy and strong year-round.
Why You Should Insulate Your Metal Building
Metal is a durable and easy-to-clean material that is perfect for both residential and commercial building use. It's even better when it is insulated the right way. Metal is one of the biggest conductors of heat when it isn't properly insulated, which can lead to a lot of problems for those who use the building. In the summer, heat can gather from the sun inside the building, while warmth from inside can transfer to the outside during the winter. Moisture can also form on metal surfaces and cause annoying dripping, rust stains, and other issues.
All of this can be taken care of when you trust Mudbug Pavers with your metal building insulation needs. When applied by knowledgeable experts like us, spray foam insulation can regulate the temperature inside your building, reduce condensation, and even make your building stronger. These benefits and more can be enjoyed when you call Mudbug Pavers in New Orleans.
Insulation And More
We are confident in our spray foam insulation services, but we've got a wide range of other services to offer as well, including:
Pergolas
Custom screen enclosures
Decks, plastering, and copings for swimming pools
Sunrooms
Outdoor kitchens and fireplaces
And many more!
We aren't a one-trick pony when it comes to outdoor services and construction! No matter what you need added or upgraded on and around your property in the Greater New Orleans area, we're the team to call.