Outdoor Living Solutions in Greater New Orleans Area
If you're looking for outdoor living solutions such as outdoor kitchens, outdoor fireplaces, sunrooms, decks, patio covers, gazebos, or pavilions for your Louisiana home or business, call Mudbug Pavers & Construction.
Our craftsmen at Mudbug Pavers & Construction have the knowledge and experience to offer the outdoor living solutions you're looking for.
From outdoor kitchens and fireplaces to sunrooms, decks, screen enclosures, pergolas, gazebos, and beautiful custom patios, we can help you create the beautiful outdoor living spaces you desire.
Outdoor Kitchens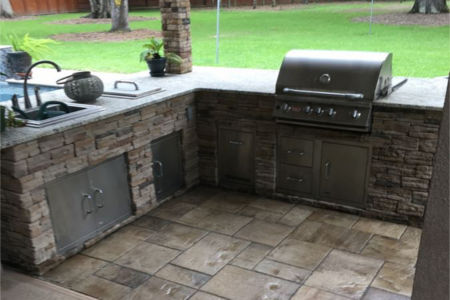 Outdoor kitchens are very popular in the Greater New Orleans area. They're a real investment in value and can tie the entire exterior design of your home together very nicely. With our expert design and construction, your outdoor kitchen will be custom-tailored to meet your every need.
Outdoor Fireplaces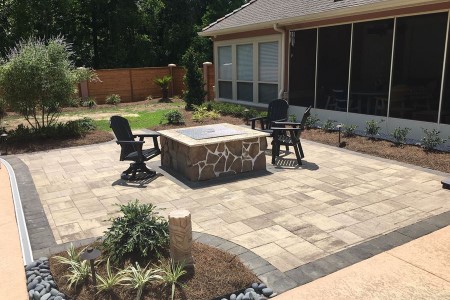 Nothing sets off a beautiful, cool evening here in the Hammond area like an outdoor fireplace. Outdoor fireplaces make a beautiful addition to any outdoor living space. If you'd like to incorporate a custom fireplace into your own back yard, let our professionals design one for you.
Sunrooms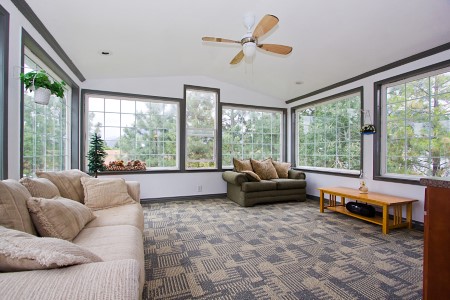 Sunrooms offer more protection from the weather than a screen enclosure. Complete with a roof and impact resistant glass, they're the perfect solution for families who need more living space. We offer a variety of options for your custom sunroom and will be happy to help you with the design.
Custom Screen Enclosures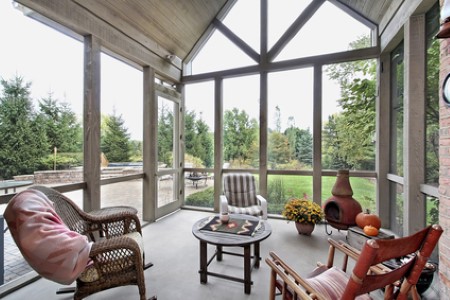 With the high humidity in the Greater New Orleans area, screen enclosures are a good solution when you want to let the breeze in but keep the bugs out. If you'd like to protect yourself and your family from mosquitos but still enjoy the outdoors, our custom screen enclosures offer the solution.
Pergolas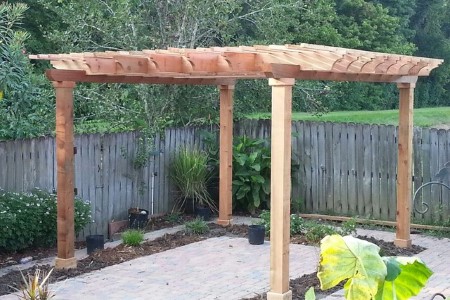 Pergolas add so much to a landscape. They're the perfect enhancement for a garden area, entryway to the yard, or just for a nice place to sit and enjoy the sunrise. If you're looking for custom designed pergolas in New Orleans, our craftsmen can offer a wide array of designs.
Decks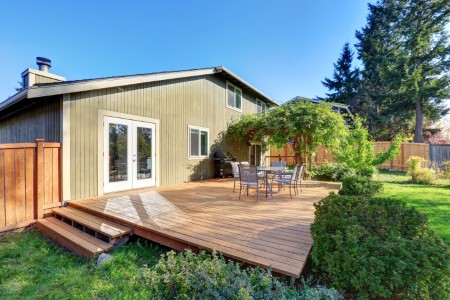 As carpentry experts with many years of experience, we can design and build a custom deck you're going to love for years to come. We can provide you with the very best in custom wooden decks and composite decks to create the beautiful outdoor living spaces you need.
Fixed Patio Covers
If you want to add a covered outdoor area to your home and want to find an economical way to protect your patio or deck area from the sun and weather, our aluminum patio covers & enclosures are the best fixed patio covers to provide the shade and comfort you need.
Gazebos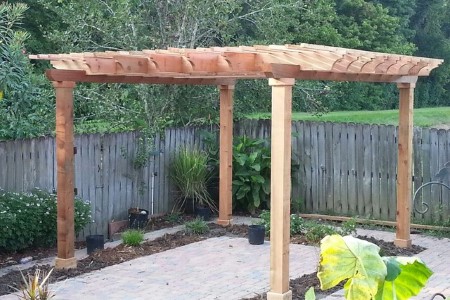 Our custom gazebos will grace any property in the Lafayette area. No matter where you live here in the Greater New Orleans area, a beautiful gazebo can give you the southern charm and function you want for your yard. We custom build gazebos and can help you with the design.
Pavilions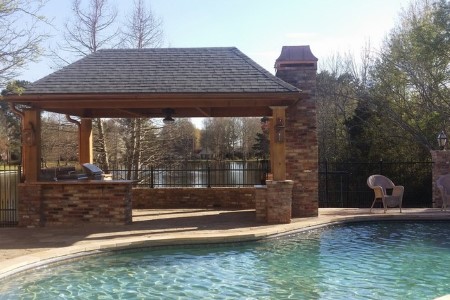 For the ultimate shade and protection from the weather, pavilions offer the open shelter you need for outdoor entertaining. Whether you're looking for a larger sheltered area for your home or business, we can design and build a beautiful custom pavilion to meet your needs.