Expert Greater New Orleans Area Concrete Lifting And Leveling Services
As a premier outdoor contractor in Louisiana, Mudbug Pavers is also able to offer some of the highest quality concrete correcting techniques, like lifting and leveling. Our professionally trained technicians specialize in concrete lifting and leveling using advanced polyurethane lifting foams. These advanced foams cure in minutes and are lightweight, so they will not add weight to weak soil. Replacing a concrete slab is both expensive and troublesome. Concrete slabs can take days, or even weeks, to fully cure. With our technique we inject under the slab to fill voids and raise old concrete back to its proper place and it is ready for use in minutes! This is a cost-effective and time-efficient alternative to replacement, so call us today to schedule your appointment.

---
---
Concrete Lifting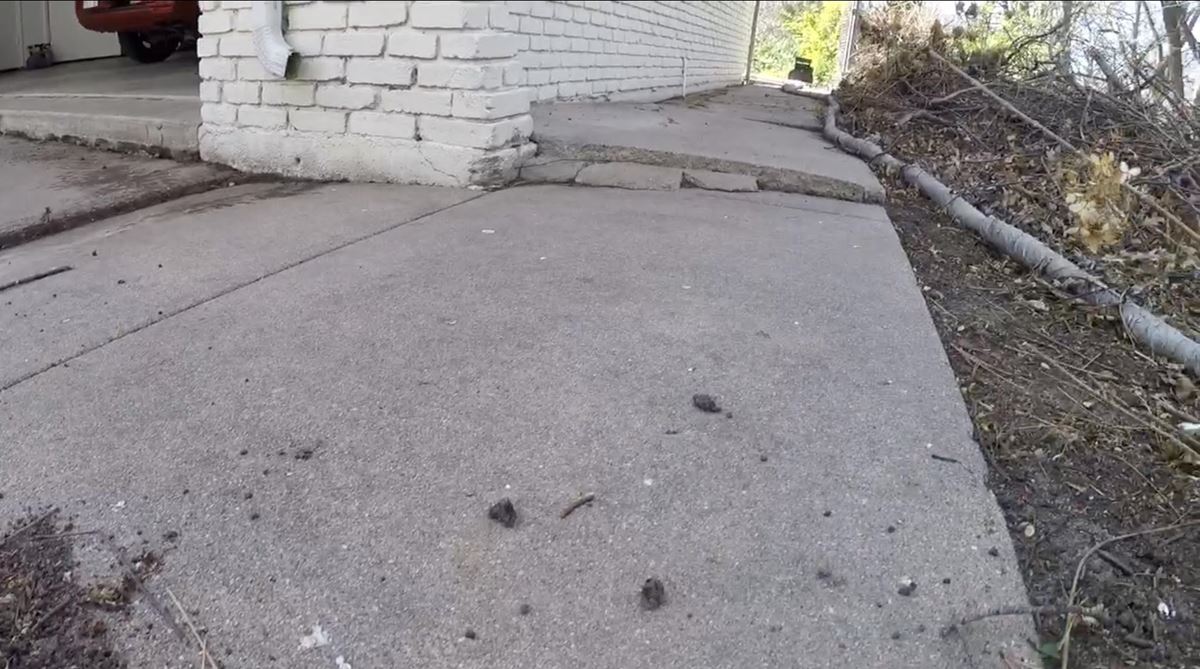 When you need work on your driveway, walkway, patio or other concrete-based feature, let us take care of it for you. In addition to construction, we can fix issues from settling or other problems that concrete lifting can help with.
---
Concrete Leveling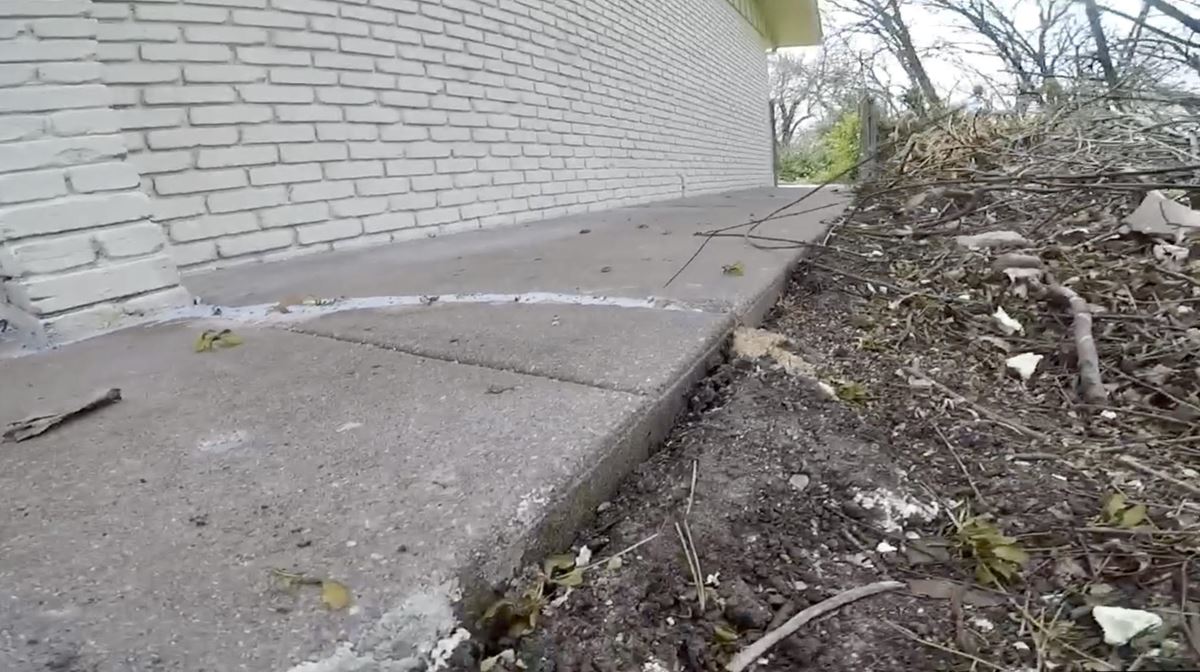 At Mudbug Pavers, we can use effective concrete leveling techniques to improve or fix exterior hardscapes for you. Please call us for the services you need from expert paver and awnings contractors in Louisiana, and feel confident about the quality work and long-term solutions we can provide you with.
---