Awnings & Screens in Greater New Orleans Area
If you're looking for a sun shade solution to protect you and your home from the outside elements and also create style and curb appeal for your Kentwood area home, awnings can provide a roof and sun screens can provide the additional shade you need.
If you come to Mudbug Pavers & Construction for quality awnings and sun screens, you'll be investing in additional comfort, style, and value for your Louisiana home.
Whether you want a fixed awning for permanent shelter and beauty, retractable sun screens for the patio, or want to shade those front rooms from the sun with window awnings, our Velma awning company can offer the perfect solution to suit you and your home perfectly.
Enjoy your patio while shielding yourself from the weather
Relax with the outdoor breeze in the shade of your awning
Enjoy your outdoor space without the annoying insects
Awnings
Not only is a new patio with an awning inviting and comfortable, it's also practical. An awning blocks sunlight before it ever reaches a door, window, porch, or deck.
This means that all the heat and energy coming from the sun is stopped before it can reach the surface of your home. Awnings are more effective at controlling heat and UV rays than even the highest rated blinds and thermal glazed windows. Hammond awnings can lower air conditioning use by 77%.
The Sentry Screen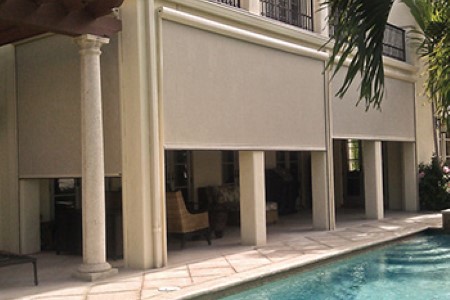 The Sentry Screen, like Phantom Screens, is a top-quality retractable solar screen brand you can enjoy for years to come. The durable metal framing and retractable screen material offers a very versatile way to enclose a patio or any outdoor area such as a gazebo or pool deck area.
Retractable Fabric Awnings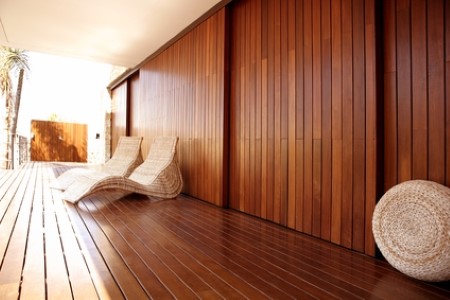 Mudbug Pavers & Construction is the only Hammond Retractable Fabric Awning Company that offers a True Lifetime Warranty that will replace any part that is damaged because of a manufacturer defect throughout the life of the product. Our retractable fabric awnings are made to last a lifetime!
Retractable Sun Screens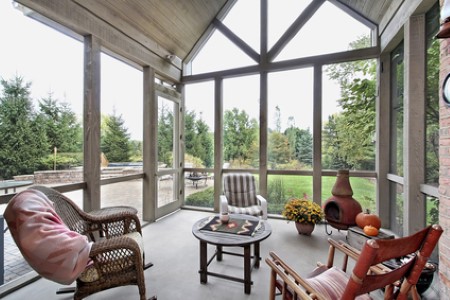 As your authorized dealer and installer of Sunesta Retractable Sun Screens in the Greater New Orleans area, Mudbug Pavers & Construction can offer durable awnings and screens that are made to last a lifetime. We can craft your outdoor spaces into comfortable, protected, and shaded places to relax.