Custom Screen Enclosures in Greater New Orleans Area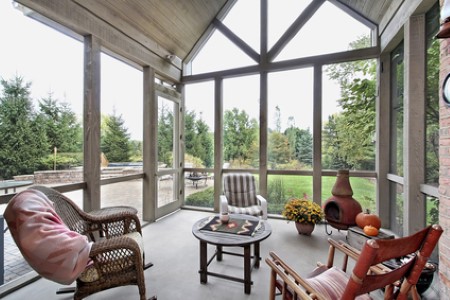 Ready to enlarge and make your outdoor living spaces a personal paradise of your dreams? Custom screen enclosures from Mudbug Pavers & Construction in Hammond can make your dream a reality.
With the high humidity and mosquitoes in the Greater New Orleans area, custom screen enclosures are a good solution when you want to let the breeze in but keep the bugs out. They also add beauty and value to your property while providing a comfortable outdoor experience for your family.
When it comes to ideas and design options for custom screen enclosures, our professionals can work with you to create the look and function you desire. From screen enclosures that expand over your entire swimming pool to a simple screened-in patio design, we have you covered!
Our Greater New Orleans Custom Screen Enclosures Services
Outdoor Screen Enclosures
Deck Screen Enclosures
Spa Screen Enclosures
Condo Screen Enclosures
Custom Screen Enclosures
Patio Screen Enclosures
Pool Screen Enclosures
Lanai Enclosures
Screened-In Rooms
Screened-In Patios
Screen Porches
Screen Entryways
Why Greater New Orleans Area Should Choose Us for Custom Screen Enclosures
If you'd like to protect yourself and your family from mosquitoes but still enjoy your back yard, our custom screen enclosures offer the solution. Since Mudbug Pavers & Construction custom designs and builds each enclosure, we can tailor the design to meet your needs.
Our highest priority is to give home owners high quality service at a reasonable price, while still maintaining the highest level of craftsmanship. We make the process convenient and competitive in both price and products. We make sure all of our Tangipahoa Parish clients are completely satisfied and will make sure they're happy with our work!