Your Experts In Commercial Retaining Walls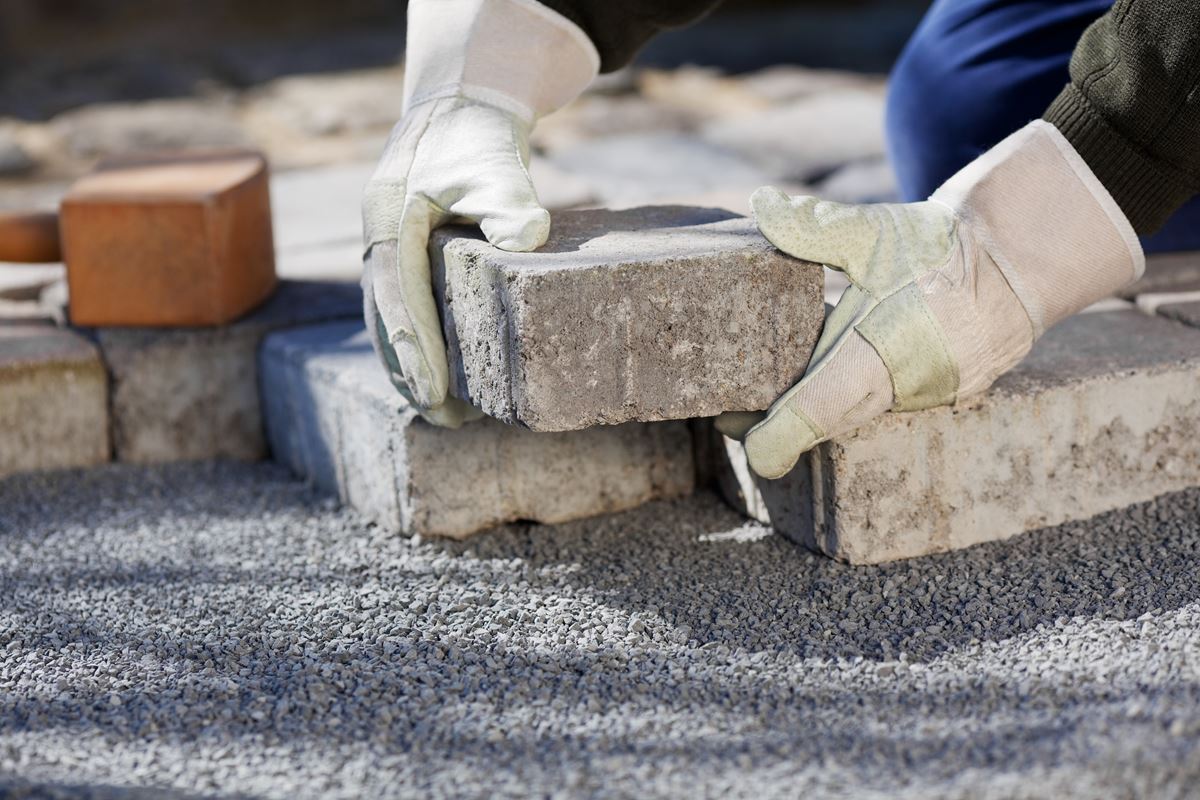 Adding a commercial retaining wall to your New Orleans business is a great way to contribute aesthetic beauty and protect against property damage. Our crew of paving professionals at Mudbug pavers have the skills and expertise to guide you through the process of choosing, installing, and finally enjoying your new commercial retaining wall.
While retaining walls can be a beautiful addition to your property, they are mostly used to prevent soil and dirt from eroding and sliding away from your building's foundation. Especially in places where rain is common, loose ground beneath a commercial building can illustrate bad news. A retaining wall is imperative in keeping your building's foundation intact so that you can keep running your New Orleans business without worry.
Things To Consider
How Big?
Depending on what you'll be using your commercial retaining wall for, we can make it as large or as small as you need. We can work alongside you to assess your property and design a wall that will work best for your landscape.
What's It Made Of?
The materials we use to build your retaining will have an impact on how long it lasts and its functionality. Mudbug Pavers knows exactly what kinds of material to use on the wall we'll build for your property so you won't have to do any guesswork.
Where Do You Want It?
Retaining walls are used to redistribute the pressure of sloping ground, so they're best placed where they can easily do their jobs. We will take a look at your New Orleans commercial property and let you know where the best place to build the wall is.
How Will It Look?
Retaining walls are functional, but they don't have to be unsightly. Our specialists will show you the variety of colors and styles you have to choose from so your retaining wall can help your business look better as well as keep it safe.
Commercial Retaining Wall Pros
Mudbug Pavers is committed to making sure we provide quality retaining walls that offer both functionality and aesthetic beauty, so your New Orleans business will look great and work the way it's supposed to. When you trust us with your commercial property, you'll get a retaining wall that's durable, soundly engineered, and customized to your exact wants and needs. We believe in going above and beyond your expectations for us, so when we start work on your commercial retaining wall or permeable pavers, you can be confident that you'll be getting the best from Mudbug Pavers.