Commercial Paver Services In The Greater New Orleans Area
When it comes to beautifying your New Orleans commercial property, one of the easiest ways to do so is to install pavers. They are an attractive, functional solution for driveways, walkways, and landscaping projects. Pavers are chosen by many businessowners time and again because they offer an elegant aesthetic with easy to maintain surfaces.
At Mudbug Pavers, we don't specialize in just installing pavers for your walkway or retaining wall. We also specialize in designing it. You'll get not only a long-lasting stone installation but also the most beautiful one, tailor-made for your business or commercial property. Don't settle for any cookie-cutter paver installation that will cost an arm and a leg and might not stand the test of time. Call the most trusted New Orleans paving contractors at Mudbug Pavers today. We'll design and install your new driveway, retaining wall, or other projects for the best price and with the best quality of materials and service.
Commercial Pavers
Whether you want an old-world look for your New Orleans business or want to bring a more modern flair, our experts at Mudbug Pavers can help you find the right pavers for you. With a variety of styles, colors, and shapes, you can give your commercial space a brand new look with the service and results we have to offer the New Orleans area.
Commercial Permeable Pavers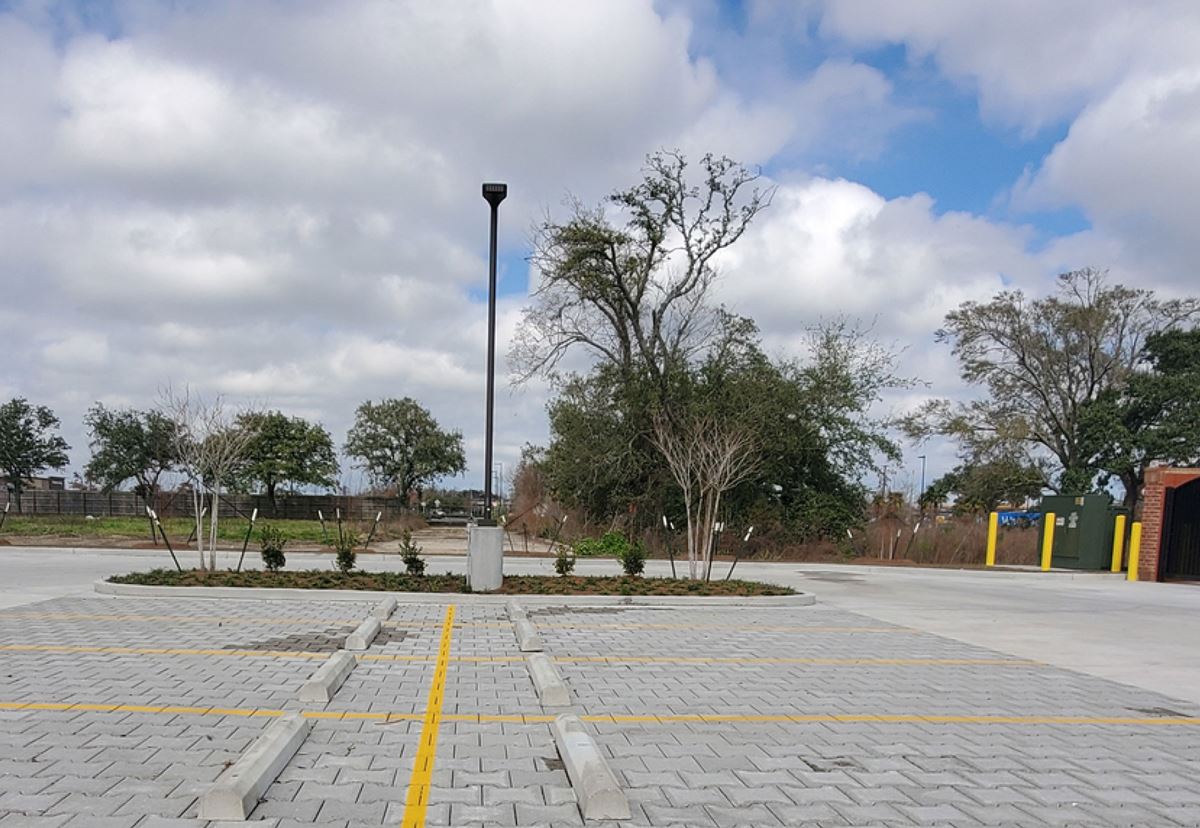 Permeable pavers are installed with the use of different sized stones to mimic the way the ground absorbs water. With these kinds of pavers, any rainwater that falls on your business property will be absorbed back into the ground through the stones, taking the burden off of storm drains. Permeable pavers are a great way to protect your other outdoor installations while making your business look attractive.
Commercial Retaining Walls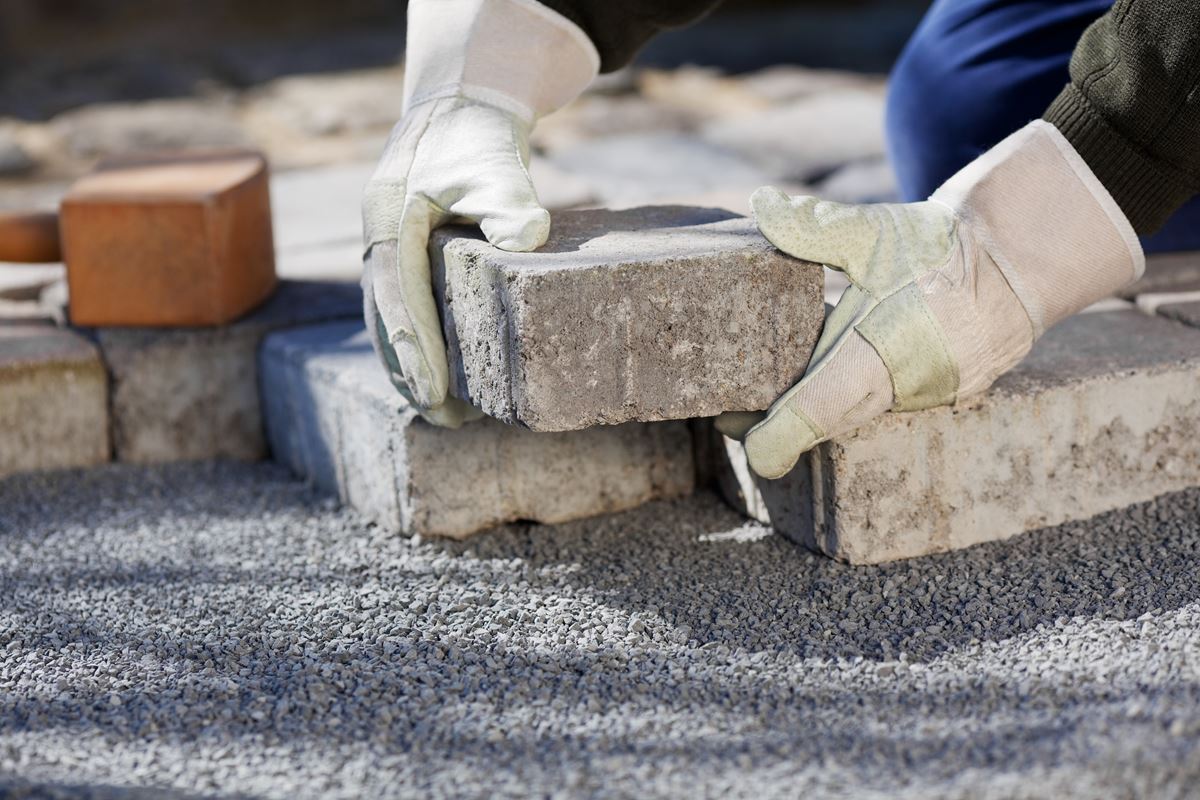 Retaining walls are an exterior installation that can help manage ground slopes, runoff, and erosion control. They give your property a distinct border and definition to your landscaping, so your New Orleans commercial property will look put together and beautiful. Whether you want a retaining wall for its functionality or its aesthetic value, it's vital to have it installed by a pro like Mudbug Pavers.