Retractable Sun Screens & Installation in Greater New Orleans Area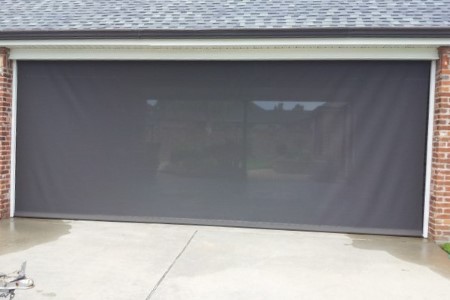 Retractable sun screens offer shade and mosquito protection for the patio, garage, workshop, gazebo, pavilion, and other outdoor areas of your Kentwood area home.
As your authorized dealer and installer of Sunesta Retractable Sun Screens in the Greater New Orleans area, Mudbug Pavers & Construction can offer durable awnings and screens that are made to last a lifetime.
With our expert installation and high-quality products, we can craft your outdoor spaces into comfortable, protected, and shaded places to relax.
Contact us today so we can assess and measure the area of your Louisiana home where you'd like to install your retractable sun screens. We can help you choose the perfect color and style!
Our Greater New Orleans Retractable Sun Screens Services
Kentwood Retractable Screens
Retractable Solar Screens
Screen Canopy
Outdoor Retractable Screens
Louisiana Sun Shade
Awnings & Canopies
Fabric Awnings
Screen Enclosures
Fixed Covers
Sunesta Screens
Patio Covers
Why Greater New Orleans Area Should Hire Use for Retractable Sun Screens
Mudbug Pavers & Construction is your local installer and dealer of Sunesta retractable screens. Our factory-trained professionals will make sure your retractable sun screens are installed correctly.
Our retractable sun screens can be mounted in several different ways:
Surface Mount (flat to the wall surface
Inside Mount (inside of the window frame
Distance Mount (when clearance is needed)
and Recessed Mount (recessed tracks)
Product Warranties:
Your Sunesta retractable screen comes with a lifetime warranty:
Lifetime On the Frame
Up to 10 Years On the Fabric
5 Years On the Motor