Permeable Pavers For Your Business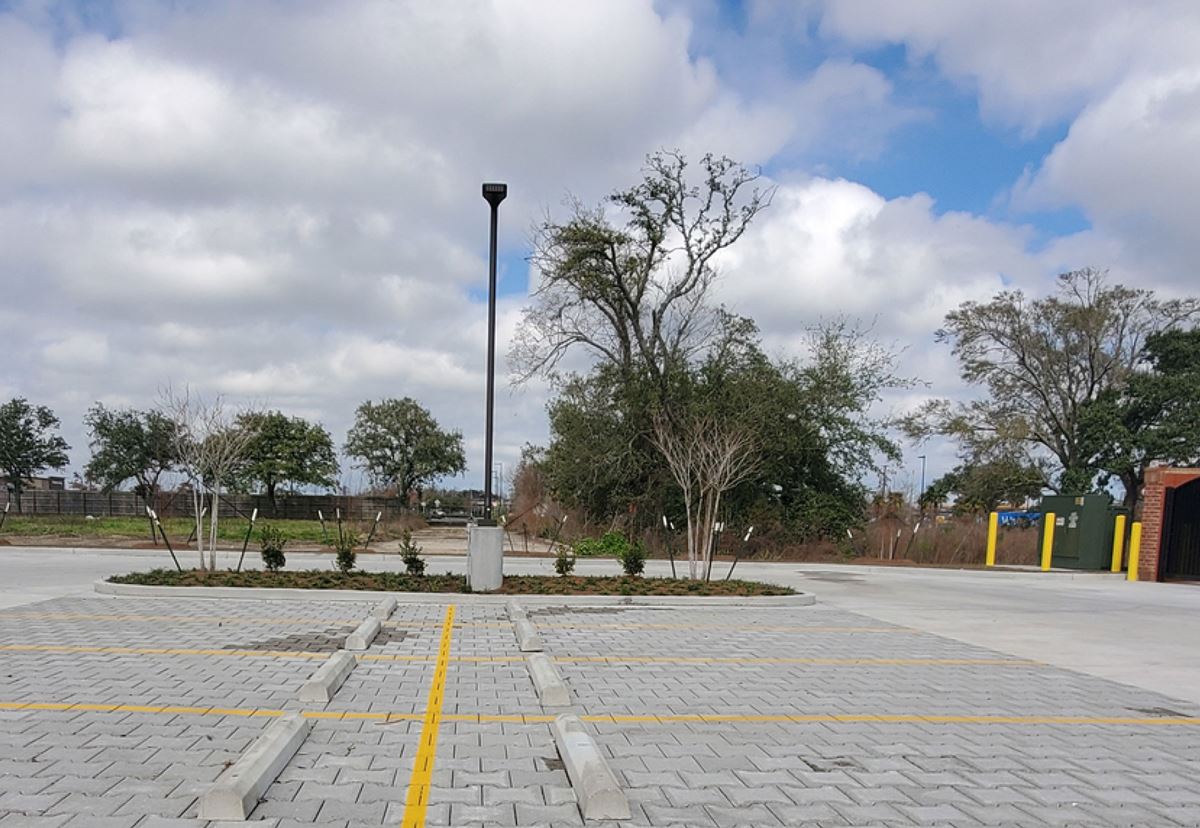 If you're looking for an attractive, useful way to make your New Orleans business property stand out, you might be interested in commercial permeable pavers. They are a system of pavers that use varying sizes of stone to filter and direct rainwater to be absorbed into the ground.
At Mudbug Pavers, our team of paving contractors have the years of experience needed to provide New Orleans business owners with the best quality service and results in permeable pavers. If you're interested in installing permeable pavers at your business, call us today! We're passionate about the work we do for the community, and we want to add you to our list of satisfied customers.
Helping The Community One Stone At A Time
Commercial permeable pavers can play a huge part in our area's water supply and health. The following is a list of benefits permeable pavers can offer:
reabsorb water back into the ground to refill groundwater supplies
maintain base flows in rivers to make sure they are self-sustaining
act as a filter that will improve water quality
eliminate risk of standing water evaporation
lighter stone colors reflect sunlight and reduce heat island effects
reduces water use for landscaping
Reliable Paving Contractors For Your New Orleans Business
When you need the best commercial permeable pavers the New Orleans area has to offer, the only name you need to call is Mudbug Pavers. With a variety of paving services from commercial retaining walls and commercial pavers, we are the trusted crew you can be confident will treat your business property right. If you're interested in learning more about our commercial permeable pavers or any other services we have to offer New Orleans, call us today!