Superior Attic Insulation For The Greater New Orleans Area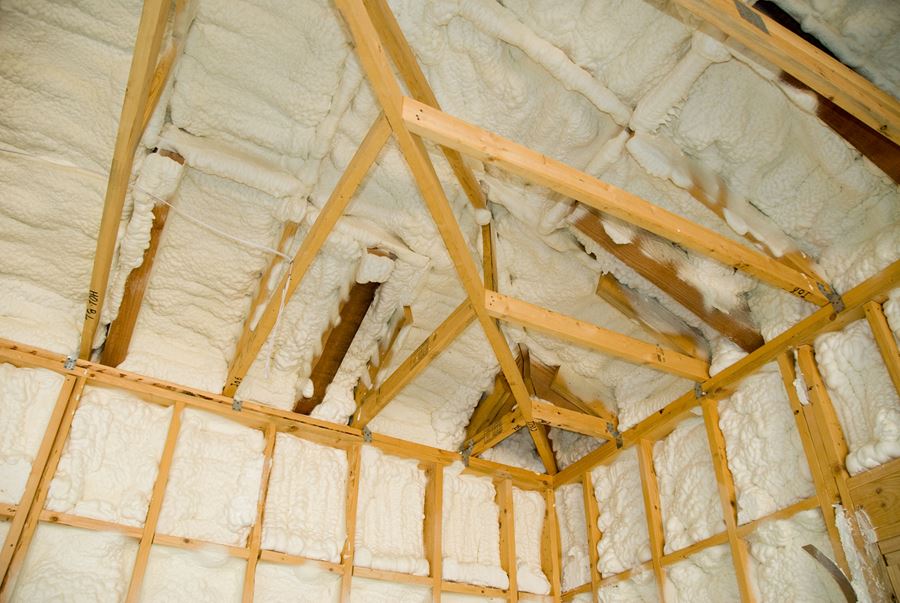 If you've got rooms that are too hot in the summer and too cold in the winter, alongside unnaturally high utility bills, it's likely that your New Orleans home needs new attic insulation. Depending on how old your home is and how long ago it was insulated, your current insulation could have been installed improperly or has just stopped doing its job the way it should. If you find yourself in this situation, call on Mudbug Pavers. While we are the paving company that the Greater New Orleans area can trust with pavers, outdoor living, and more, we're also the insulation specialists offering attic insulation to homes.
Getting new attic insulation is an affordable, easy way to improve comfort in your home as well as cut your cooling and heating costs. When you call on Mudbug Pavers for this service, we'll take a look at your old insulation and make informed decisions on what will work best for your home and its needs. We can be the New Orleans team you can trust for functional insulation and even other services for your home like sunrooms.
Why Insulate Your Attic?
The most traditional form of attic insulation is using it on the attic floor to insulate your home's ceilings. However, too often, insulation isn't applied to the rest of the attic and it remains vented, letting in heat and cold from the outside via soffit, ridge, and gable vents. It can get up to 130 degrees in a vented attic during the summer-- imagine how that could affect your AC unit or your home's other systems! Insulating your entire attic with spray foam insulation is the best way to block out extreme outdoor temperatures and give the space a more comfortable feeling. In fact, applying spray foam insulation to the underside of your home's roof deck in the attic can cause a 40-degree temperature reduction on the interior of your attic.
Call Mudbug Pavers to learn more about attic insulation and how it can help you and your home!
Benefits Of An Insulated Attic
When you trust us to insulate the attic of your New Orleans home, you'll reap some valuable rewards. This service can do a lot for the betterment of your home, including:
Saving money on utility bills that you can use for other things in your life
Your attic will be clear of dust, loose insulation, mold, and other nuisances
Sealing your roof with insulation is easier and more effective than sealing the ceiling
Reduction of duct leakage and heat gain/loss from ducts
Expert installation by industry pros
Free inspections and estimates
And more
Don't hesitate to contact Mudbug Pavers when you're ready to get attic insulation installed for your home. We're New Orleans' number one provider of this special service and we know you'll love the results and benefits you receive from us!